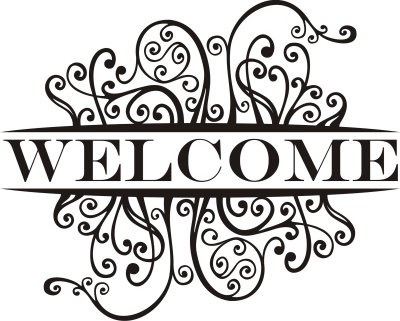 hello people out there!
as u can see,ALHAMDULILLAH,i manage to create 1blog 4 me!=)
as a new blogger,i hope u can give me any advise and critique so that i can improves myself.
actually,i want to say thank you to my younger sister,
jaja
for helping me!thanx a lot my dear!love u!
besides,thanx to all my friends that give me support to make dis blog!
i love all of u!
sorry if my english is bad!
im not good in english.
so,sorry 4 the wrong grammar~=)
okie friends!thanx 4 visiting this lame blog!!
feel free to follow me!
♥ all of u!